Online store support
The work on an online store does not end with its initial implementation.
What happens when information on the website needs update?
Or what do we do when we are running a campaign with big sales promotions, and we want to engage our web customers with a cool designed landing page?
What happens when the traffic to our site increases 10 times while in sales campaign?
In this article, we will answer these questions and we`ll also provide some information about how we make support processes easier and more transparent for you.
What is our online store support process?
The process of maintaining the site usually starts immediately after its release. It includes two important units – technical support and content support; Following are some high-level components of both:
Technical support
Technical support includes several basic tasks that help the site work smoothly and is a guarantee for the timely elimination of bugs and errors. Technical support usually includes the following:
Monitoring of server processes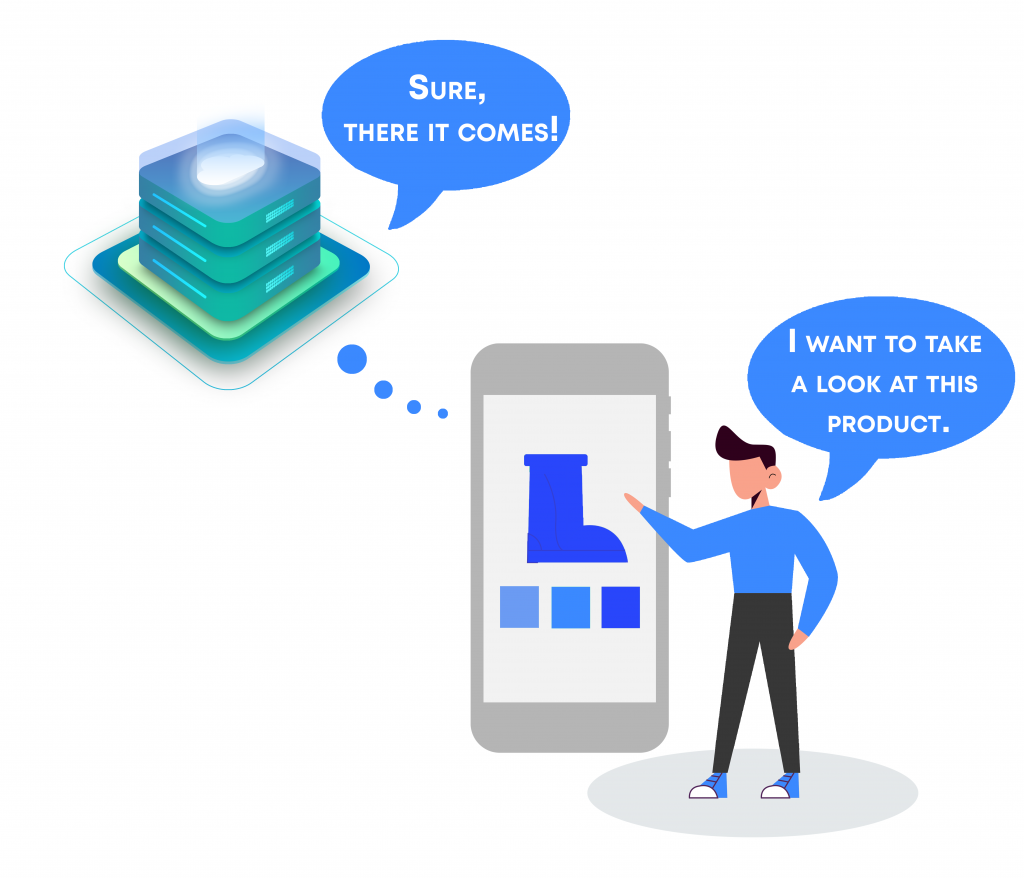 As we know, when a website or online store is built, it is uploaded to a server that responds to user requests. Or in short, when the user enters our site, he sends a request to the server – what he wants to see on the site, and the server returns the information he needs back.
With more traffic during a campaign, the server load can increase hundreds of times above normal, and the web store may suddenly start running slowly or show strange errors to users. For this purpose, regular monitoring should be done, and the servers should be prepared for such moments.
The monitoring of the server processes includes monitoring the site traffic, the total load of the system, whether there are errors in some components of the system and monitoring the prerequisites for such.
For example, if we have an upcoming advertising campaign (big sales, Black Friday, etc.) and more traffic is expected, our team makes sure that the server performs well or is scaled up and the site stays "alive" and working.
Includes updating the site against updates to the platform it's built and any resulting changes.
Check and optimize the loading speed
The speed of online stores is one of the most important indicators to keep consumers on it. It is influenced by many factors. Taking them in mind, we can take preventive measures against delay.
Check the operation of the site with external systems
This often includes tracking, sending, and receiving information to and from external systems – ERP, product information management system, etc.
Online store content support
This unit combines managing and updating the content and the way it is presented to customers – design. As we know, with each passing day, new trends emerge, and more and more working practices are discovered. For your online store not to look like an antique, you need to follow them.
Beluga IT online store support process
As we have already mentioned, the maintenance of online stores is not a one-time process. This involves the daily performance of tasks, inspections, and management.
For online retailers to be as confident as possible that their business is not left to their own devices, we have built a process that facilitates communication between the two sides. That ensures the completion of tasks and includes:
Support ticketing system
Service-level agreement
Planning
When the client already has an online store, it is extremely important for us to analyze the environment, major issues you have, and the small details that make differences between your store and many others in the segment. To manage all this information easily and to avoid forgetting any of the already known problems we work with a ticketing system that helps with managing all the tasks, prioritize them, and makes communication between the technical team and the client very easy.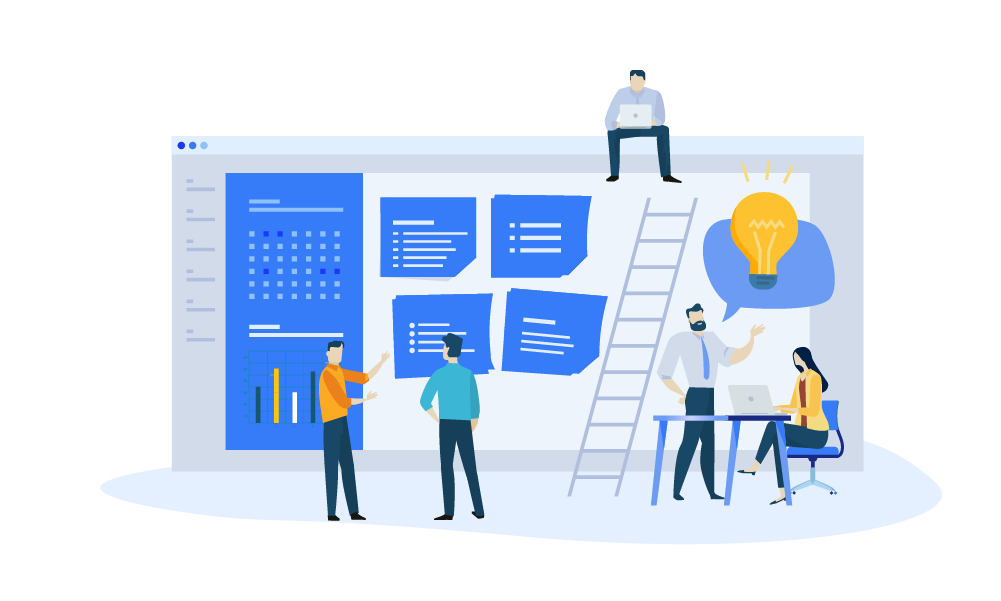 In addition to the ticketing system where customers can contact us directly when they have an issue, we also use traditional communication – email and phone calls.
We have a responsibility to provide full clarity about our work progress on problems and tasks that have been reported in the shortest possible time. That`s why we have an SLA (service-level agreement) that guarantees our feedback and completion of the task in a specific period. Of course, if a problem requires more time to be resolved, we always contact the client on time and inform him what is happening.
Our client's confidence and the transparency in our work are most important for us. This guarantees fast problem solving, business stability, and trust.
If you want to work this way, we are here for you.