Some eCommerce trends to expect in 2021
At the beginning of the year, everyone is asking – What to expect from the next one and what will be different in eCommerce?
In this article, we will share some trends we are expecting in 2021. Let's get started.
Mobile-friendly online store
As we know, every year, more and more people start using their smartphones as the main device. They are scrolling around social media almost every day, reading news, playing games, and shopping. Also, smartphones nowadays are getting more and more prevalent – they are faster and more accessible than before. In 2020 the market share of retail sales from e-commerce is over 70%, and over 30% of customers abandoned their carts because of not-mobile friendly website. This is a huge percentage of sales to lose on a single page, isn't it? Have you ever looked after the mobile version of your online shop? Do it and think about how to make it better.
AI & AR technology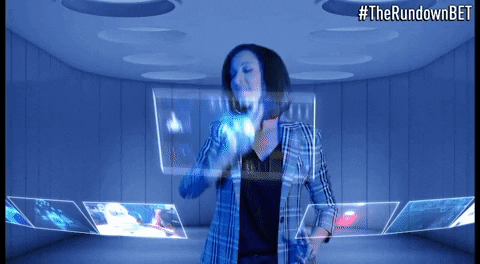 Here we will talk about what amount of clicks the users make until they finish the purchase. If you have a long purchasing path, fewer customers will convert at the end. So, AR technology allows users to try a product or see part of it that they can't see while shopping online. The AI technology will also help the big brands to personalize the shopping experience. Based on personal data collected from each customer, AI generates personalized webpage or shows more relevant products.
Customized packaging
Unboxing a package is a big part of the user experience with the brand. Many companies started to customize their packages using branded boxes, creating personalized messages for every customer, and along with that, they have started using environment-friendly packaging. That will continue to spread in 2021.
Voice shopping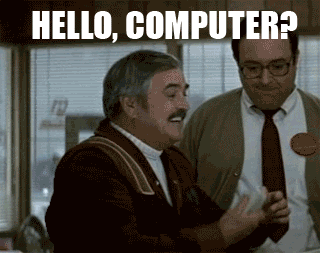 The next trend for 2021 is voice shopping. Many of the marketplaces transformed voice searching to voice shopping. One of them is Amazon Echo. That is a big gamechanger. It affects the ranking of products because when a customer asks to buy something via his voice, he does not choose which one of the products on the list will be chosen by the system. That type of shopping exploded in the US and going to be viable everywhere. Be ready for it.
Multichannel commerce
Every day customers discover different online places to entertain. Understanding which are the things that matter for them and the channels they frequently visit, the e-commerce retailers will be able to find ways to sell products where the customer is. Social platforms are making it easier, introducing Facebook & Instagram Shops and shoppable posts. Over 50% of users are using social media to get shopping inspiration. Knowing the places where consumers relax, we also need to know where they are looking for a product when they decide to buy it. And these are usually the various marketplaces such as Amazon, eBay, OTTO, etc., where we need to position ourselves to be as close as possible to conversion.
Dark mode in web designs
A white background is part of the clean and minimal web design. But the dark mode is increasingly using because it reduces blue light, exposure, and glare, and it can save battery life on our devices. As a result, many sites give a chance visitor to customize the theme between dark and light. That is a great option to upgrade the user experience on your website to the next level. And talking about user experience, we cannot skip Google Core Vital.
Google Core Vital
Google Core Vital is a brand-new ranking factor that evaluates:
Interactivity and speed of loading the pages of the site
Quality of the site in terms of technical characteristics
Quality of experience through different devices
Readability of the texts on the site.
Google already announced it last year and is expected to change in May 2021. That will affect the ranking of your online store on the search engine results page.
Bonus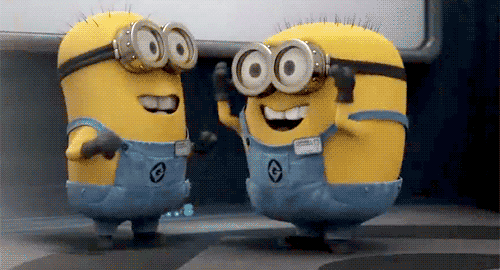 QR payments
Digitalization and e-commerce are changing not only the shopping habits but also the payment. Many web stores are starting to implement the QR payment option due to the increasing usability of online portfolios such as Google Pay, Revolut, Apple Pay, etc.
In the end, the changes imposed in 2020 due to the pandemic and the changed habits of consumers will not only remain in 2021, but they are expected to develop further. Be ready because the digital future is here. Be ready because the digital future is here.